Our People
Our Board
Scott Monaghan – Chair
Warren Steele – Vice Chair
Adam Smith – Non Executive Director
Meghanne Wellard – Non Executive Director
Ashley Lindsay – Non Executive Director
Mark Doherty – Non Executive Director
Geraldine Gallagher – Non Executive Director
Sue McKimms – Non Executive Director
Johanna Tarrant – Non Executive Director
Duncan Taylor – Non Executive Director
Michael Rowe – Company Founder
Our Team
Melanie Jay
Centre Manager
As a teacher, a mother and a well-traveled citizen, Melanie joins the CUC Clarence Valley with a background of educational and life experience. She has a natural openness and a warm personality, enabling her to guide our students through their toughest challenges associated with university life.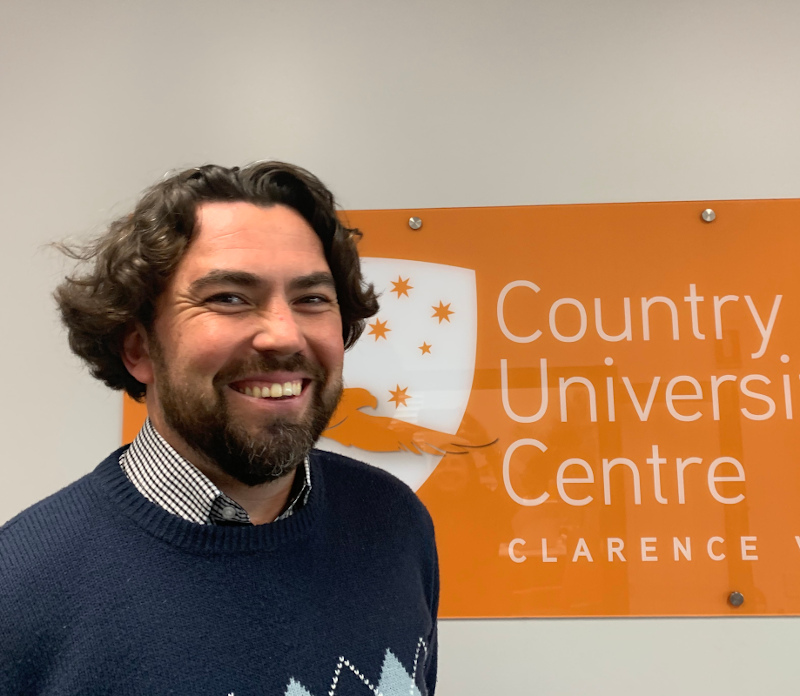 Aaron Dewhurst
Learning Skills Advisor
Aaron comes to the CUC Clarence Valley with extensive experience in the education sector. Having studied his postgraduate degree online, he understands the challenges remote learning can present. Aaron is excited to provide academic support for our students to assist them in maximising success.
Annette Cosgrove
Admin and Learning Skills Advisor
Annette has been with us from the beginning. She was the first student to register to study with us and she is now working part time. Annette is working towards a PhD and is happy to share the knowledge she has gained during her studies with other students.