Learning skills advice tailored for you
Meet Taree
The role of the LSA is to make online and distance study easier. My role is to support students with academic skills including; assignment planning, searching the literature, essay writing, referencing, exam preparation and general study skills.
Book a study skills session with Taree here.
Whatever the stumbling block, we are here to help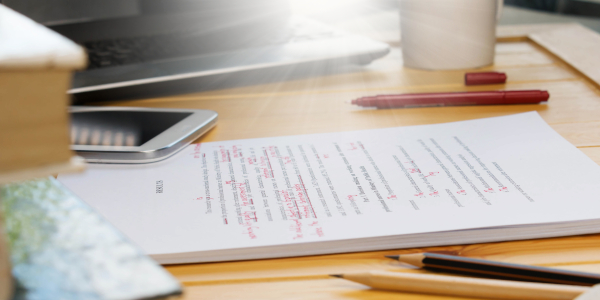 Referencing
Learn more about what, why, when and how to reference.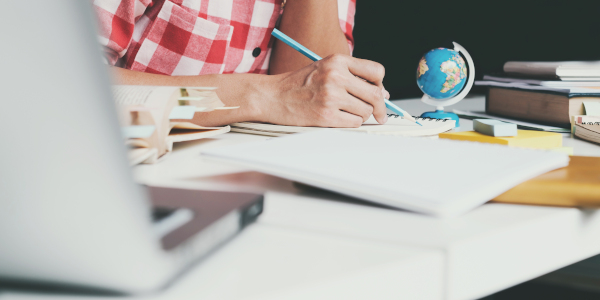 Essay Writing
Essay writing from start to finish! Draft, and polish your essays.
Answering Assignment Questions
Break down the question and learn to reflect on your writing.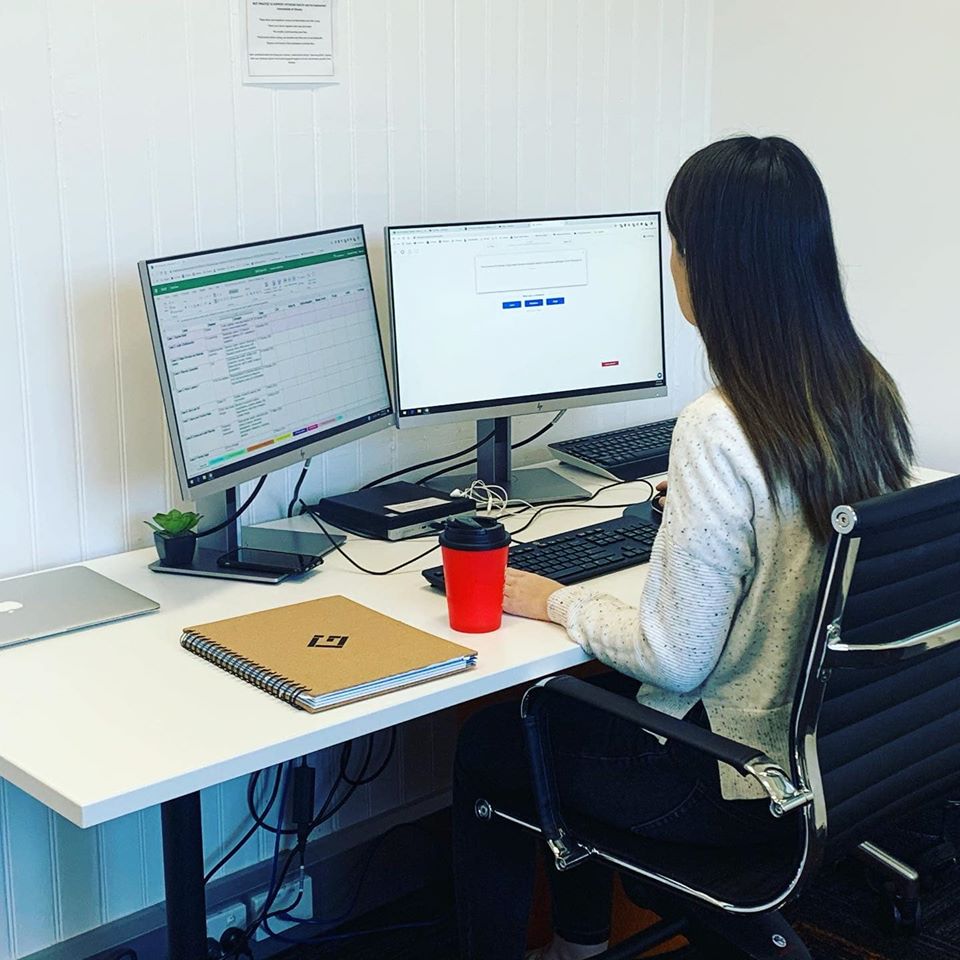 Book a one-on-one learning session today
This free service is designed to support through your studies. Everyone from students who are brand new to studies, to more experienced students are welcome to book a study session for any question small or large.
Book now